Epic Missions Charity was birthed from Epic Missions, Inc that has served Indian River County for the last 8 years. We have provided over 6,000 short term missionaries and volunteers to those in need and the organizations that serve them.
---
Paul A. Munsie, Co-Founder


Paul has been involved in full time Missions and church leadership for over 30 years. In addition, Paul has an extensive background in Mortgage finance, and Financial planning where he has obtained his series 66 and series 7 and 215 licenses (currently inactive). He is also an accomplished singer, worship leader and webmaster and is involved in community volunteerism. Often, Paul can be seen working the garden or cutting the lawn - and if not, is likely filling a water ballon to toss at some unsuspecting team mate. (LOL)

Paul brings has shared his Conservative Financial experience to Epic Missions Inc. Epic Missions property was sold, debt free at the end of 2019 to help fund the charity that supports Christian Missionaries around the world. Much of the proceeds from the sale are still held in a note payable to Epic Missions by the purchasers of the Epic Missions property. That is why we need your financial support today.
What We Believe
Bible Based
---
Statement of Faith:

• We believe the Bible to be the inspired, infallible & totally authoritative Word of God.

• We believe that there is one true God, eternally existing in 3 co-equal persons - Father, Son, & Holy Ghost.

• We believe in the personality of Satan, who is called the devil (Revelation 20:2).

• We believe man is totally unable to save himself & in his unsaved state is condemned before God.

• We believe in the deity of Christ & His virgin birth, sinless life, substitutionary death, bodily resurrection, ascension, & personal return.

• We believe in salvation by grace alone through faith in Christ. Man must be born again by receiving Jesus Christ personally in his heart & confessing Him as Lord (Romans 10:9-10). Good works are a subsequent fruit of salvation.

• We believe in the Holy Spirit's present ministry in & to the believer enabling him to live a godly life & serve God effectively.

• We believe in the spiritual unity of believers in our Lord JESUS CHRIST, who comprises the Church which is His Body, & its local manifestation, the local church.

"EPIC" Missions Charity means "Embracing People In Christ"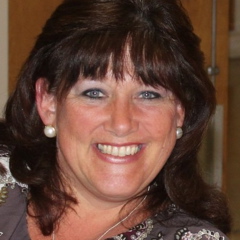 Jackie E. Munsie, Co-Founder


Jackie has been a youth director with over 10 years of ministry to young people. Jackie has led dozens of missions trips as a leader and has coordinated multitudes of missions trips through our years of work with Global Outreach in West Virginia. If you never have eaten Jackie's food then you don't know what you are missing - that is unless you spent a week with Epic Missions!

Jackie is outgoing and passionate about creating missions opportunities as she is our heart of hospitality and mission. She is our "go to" person in regards to planning and operations. Her extensive experience with missions teams both on the leadership and coordination sides have positioned her well to be our lead coordinator for operations and missions.

Now, Jackie acts as a volunteer liaison between our missionary families and the charity. She assists in emails and correspondence with prospective missionaries that we may sponsor. She is an essential part of our mission to support Christian missionaries around the world!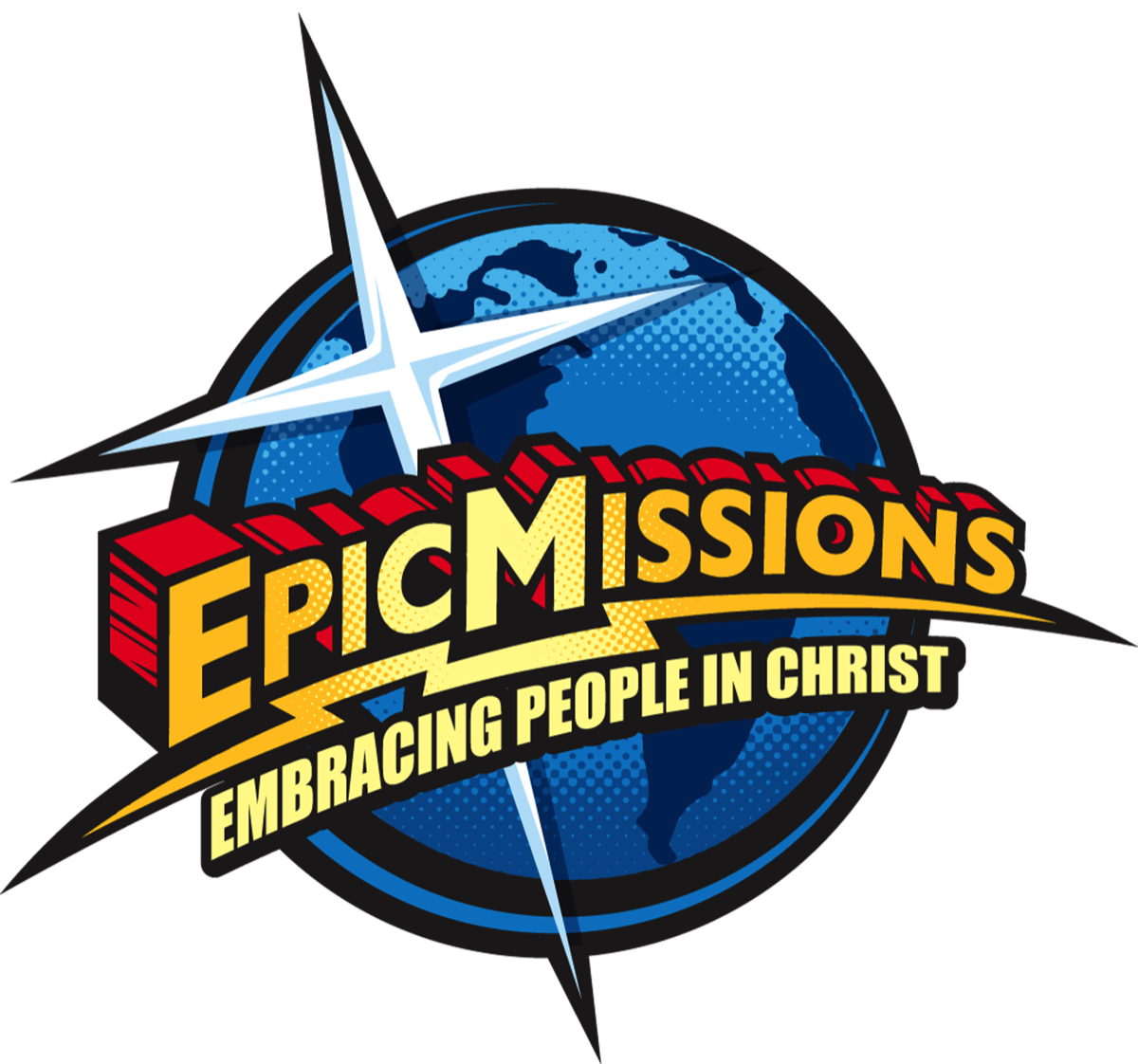 Epic Missions, Inc has provided 8 years of full time service in Domestic Missions, hosting over 6,000 short term missionaries. In 2020 we made the decision to change the focus of our missions model from short term missions and instead focus on supporting full time missionaries throughout the world that needed our support.
We started this charity to provide grants to Missionaries that were in need. With Epic Missions generous donation and your continued giving we can support an army of Christian Missionaries around the world to answer God's call for their lives.

PLEASE CLICK HERE TO GIVE
Contact us at our mailing address: PO Box 7167 Ocean Park, ME 04063
or email us at info@epicmissions.org
or call us at (toll free) 855-777-3742(EPIC)
Checks may be made payable to Epic Missions