---
Meet our first three Missionaries of 2020!
---
See our bios on each of our first missionaries of 2020! We need your financial help to add more and more missionaries to our support list.

In the days ahead, we hope to have hundreds of missionaries that we sponsor!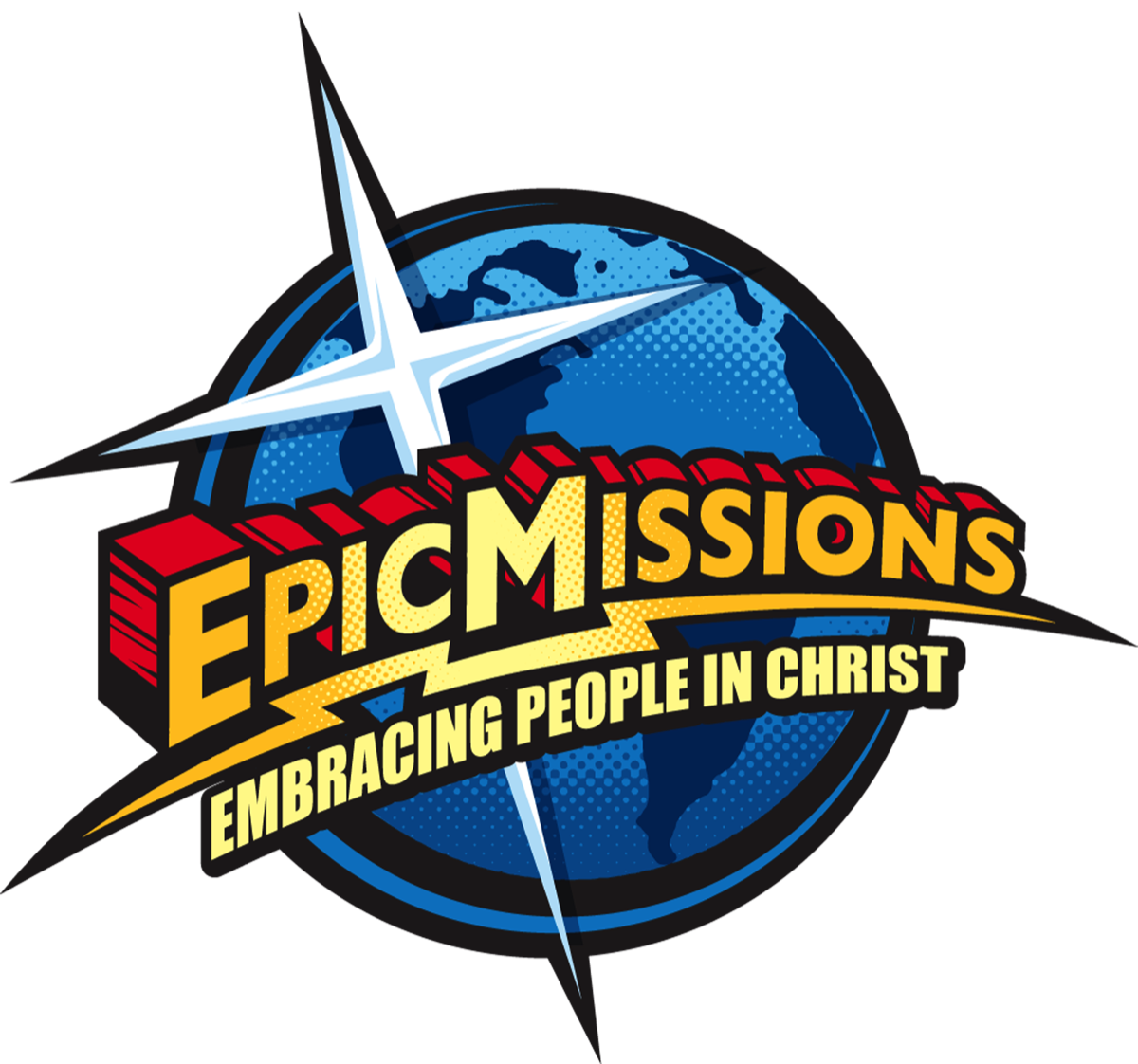 Epic Missions, Inc has provided 8 years of full time service in Domestic Missions, hosting over 6,000 short term missionaries. In 2020 we made the decision to change the focus of our missions model from short term missions and instead focus on supporting full time missionaries throughout the world that needed our support.
We started this charity to provide grants to Missionaries that were in need. With Epic Missions generous donation and your continued giving we can support an army of Christian Missionaries around the world to answer God's call for their lives.

PLEASE CLICK HERE TO GIVE
Contact us at our mailing address: PO Box 7167 Ocean Park, ME 04063
or email us at info@epicmissions.org
or call us at (toll free) 855-777-3742(EPIC)
Checks may be made payable to Epic Missions