Your Giving
Someone is praying for you to provide what they need

"Give because you cannot go"
Giving is obedience to that still small voice.
We are counting on your financial support.
Help us spread your giving across the globe!
---
2 Corinthians 9:6-8 "Each of you should give what you have decided in your heart to give, not reluctantly or under compulsion, for God loves a cheerful giver. And God is able to bless you abundantly, so that in all things at all times, having all that you need, you will abound in every good work."
Please click below to make a one time gift to help Epic Missions ministries
Please click below to support Epic Missions on a recurring monthly or quarterly basis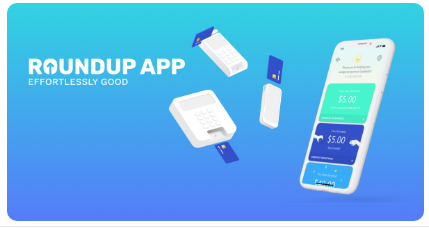 Consider using the Round Up application.
This way, you can seamlessly donate the rounded up dollar portion of your everyday credit card purchases to Epic Missions. You won't even have to think about it and it will be easy, safe, and your pennies will add up to great things!
Donate to Epic Missions, Inc

There are several direct ways you can donate to Epic Missions,Inc

1. You can make a powerful impact in the life of a boy or girl or adult by making a donation to Epic Missions, Inc. The paypal button above and to the left will allow you to make a donation one time, or on the right to make a regular donation on a monthly or quarterly basis to go towards the ministry

2. Or, send a check or money order to:

Epic Missions, Inc
PO Box 7167
Ocean Park, ME 04063
Please make all checks payable to Epic Missions,Inc

Epic Missions,Inc is a 501(c)3 non profit organization as approved by the IRS. We will send you receipts at year end.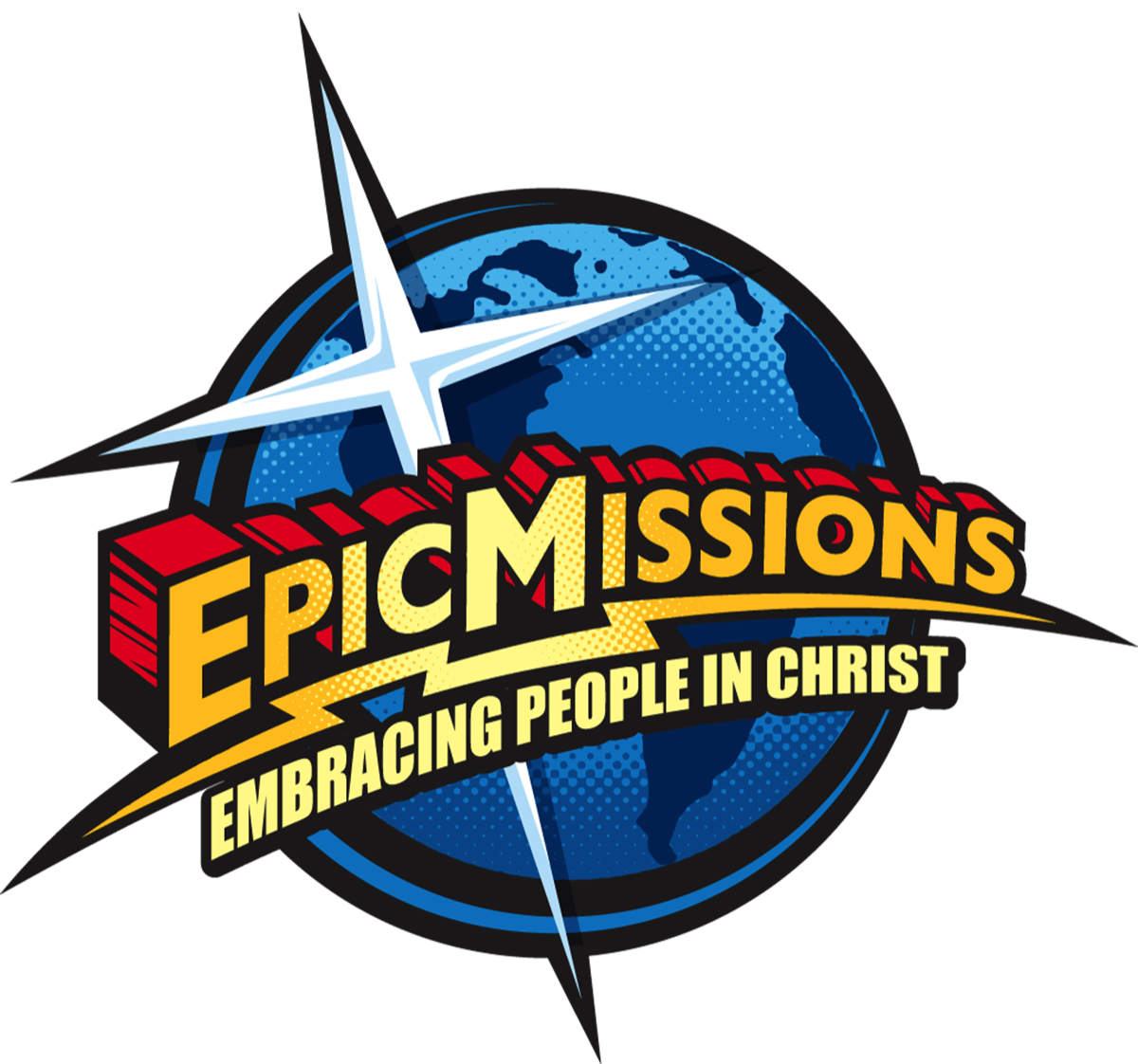 "Give because you cannot go"

PLEASE CLICK HERE TO GIVE
Contact us at our mailing address: PO Box 7167 Ocean Park, ME 04063
or email us at info@epicmissions.org
or call us at 772-569-7089
Checks may be made payable to Epic Missions Inc