Djumy is a full time missionary, together with his family. He originally grew up in Haiti and then raised his family in Florida. For years he worked a full time job in St Lucie Florida and used almost all of his wages to build a children's home, school, and clinic in Gonaives, Haiti.

Djumy is now serving full time as a missionary overseeing almost 1,000 children that rely on his leadership for spiritual, schooling, food and medical care.
---
A special note from Djumy:


In 1998 I was attending Bible College in Port au Prince and returned home for a funeral. When I spoke at my home church in St Martin Village that weekend, I realized only 3 people in the congregation of 100 could read a Creole Bible. I started selling perfume to raise funds, and in September of that year, Christian Action and Relief for Haiti (CARHA) began with 35 students and 2 teachers.

Today, there are 3 CARHA campuses. Each campus is comprised of a school and church. Over 50 Haitians serve as staff members. CARHA medical clinics serve the villages of Bayonnais and St Martin, Haiti. The Mango Tree campus is home to Grace Orphanage, where 23 orphans and financial orphans are cared for by committed CARHA Haitian staff.

In 2018, partner organization Bread Bakers trained 2 new bakers to provide CARHA schools with a scientifically created whole wheat protein bread. This bread now ensures each CARHA school student receives at least one meal each school day.
2020 is an expansion year for CARHA. The protein bread will be featured at CARHA's bakery, opening soon on the Mango Tree Campus. This bakery will not only provide new jobs to the neighborhood, it introduces the nutritional breads to the local area. A capital campaign is underway to open Grace Professional School (GPS) on this same campus. For years now I have known that if our students, including the orphans were trained with a technical skill, they could provide for themselves. GPS will fill that need by teaching English and vocational training such as plumbing, electrical, and carpentry. This will be innovative for this area. In Haiti, students normally must finish school, then attend English training, then any vocational training. This vocational school will indeed be good news to the neighborhood.

I love my country, even when her great needs overwhelm me. It encourages me that CARHA is able to have a vision for building a new Haiti alongside Haitians. We are committed that everything CARHA does going forward is to create partnerships that will strengthen my people for the Kingdom.

For years I worked a full time job in the US to provide for my family as I traveled back and forth to Haiti. In 2018 I stepped out in faith to serve the mission full time. Within weeks a benefactor covered my salary for 1 year. Now in order to continue where God has called me to be, CARHA is in need of a donor to cover my salary. Thank you for the opportunity to share my story, CARHA's near term vision, and considering our needs.


Please Donate Here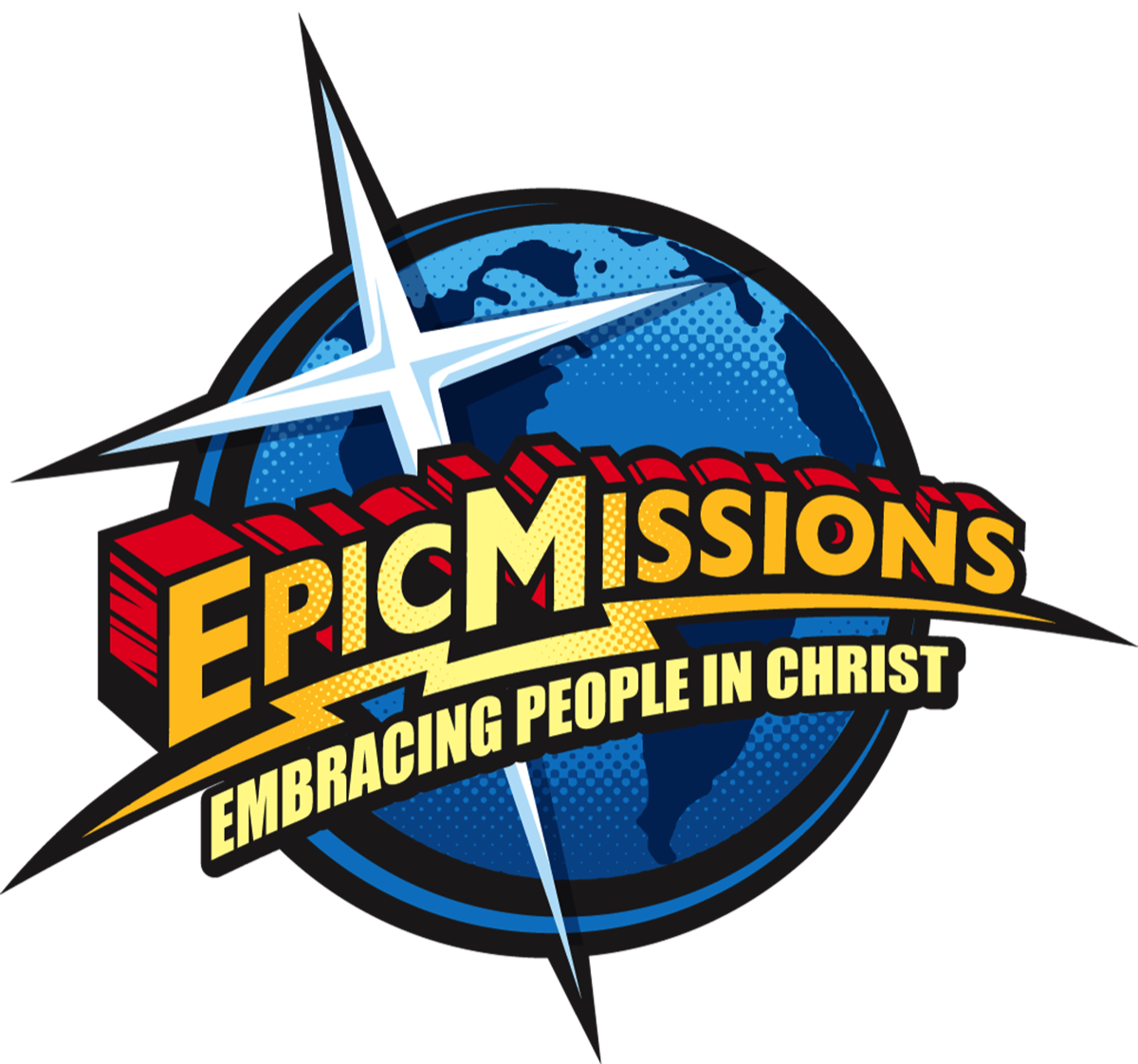 Epic Missions, Inc has provided 8 years of full time service in Domestic Missions, hosting over 6,000 short term missionaries. In 2020 we made the decision to change the focus of our missions model from short term missions and instead focus on supporting full time missionaries throughout the world that needed our support.
We started this charity to provide grants to Missionaries that were in need. With Epic Missions generous donation and your continued giving we can support an army of Christian Missionaries around the world to answer God's call for their lives.

PLEASE CLICK HERE TO GIVE
Contact us at our mailing address: PO Box 7167 Ocean Park, ME 04063
or email us at info@epicmissions.org
or call us at (toll free) 855-777-3742(EPIC)
Checks may be made payable to Epic Missions