Meet our family missions story below as David, Naomi, Jonathan, Anavah, Jeremiah, and Lilia (our 6 children) serve on this adventure with us!
Next Steps
For now our Tribe waits to have two more medical appointments here in France and then Rebecca and I each have a leadership development conference to attend with Pioneers before we venture a return to Chad. From what we have heard, our home in N'djamena is repaired, dry as a bone, and potentially a good alternative for us to return to in March. This is good news. In all things we are seeking to walk in wisdom and waiting on the Lord for each new step. What we don't want to do is rush too quickly before Rebecca is fully recovered. More rest now is our aim in order to help fit us for the next 30 years :)

Rebecca has been recovering from an autoimmune condition that made her especially sensitive to mold. The family had to move from their last residence as the house was filled with mold. The Vogt's have been in France serving and recuperating as they prepare to return to the mission field in Chad. We need to support them financially and in prayer. It's not easy to be on the mission shield with a family of six wonderful children.


You can help supply their needs by giving here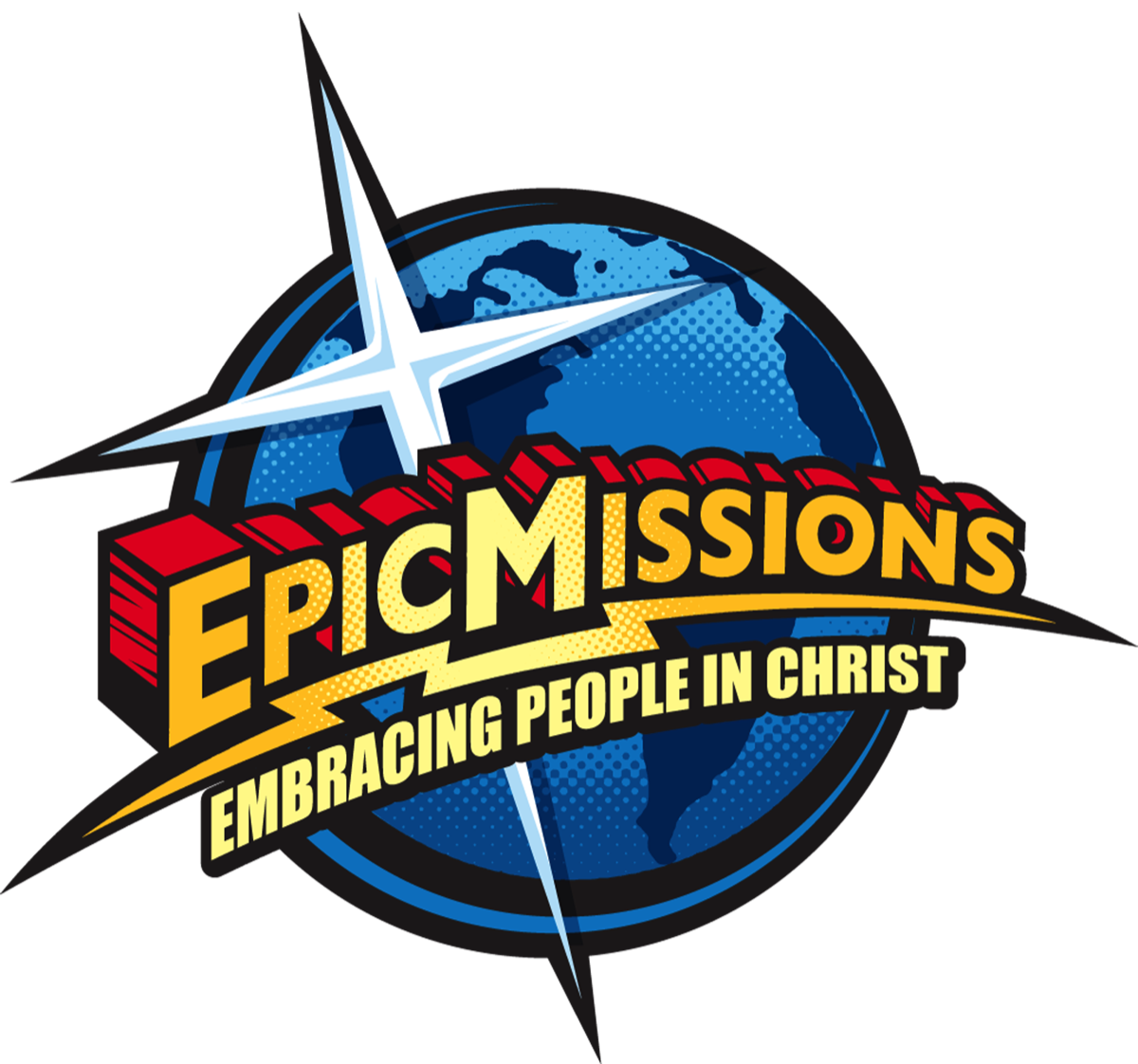 Epic Missions, Inc has provided 8 years of full time service in Domestic Missions, hosting over 6,000 short term missionaries. In 2020 we made the decision to change the focus of our missions model from short term missions and instead focus on supporting full time missionaries throughout the world that needed our support.
We started this charity to provide grants to Missionaries that were in need. With Epic Missions generous donation and your continued giving we can support an army of Christian Missionaries around the world to answer God's call for their lives.

PLEASE CLICK HERE TO GIVE
Contact us at our mailing address: PO Box 7167 Ocean Park, ME 04063
or email us at info@epicmissions.org
or call us at (toll free) 855-777-3742(EPIC)
Checks may be made payable to Epic Missions